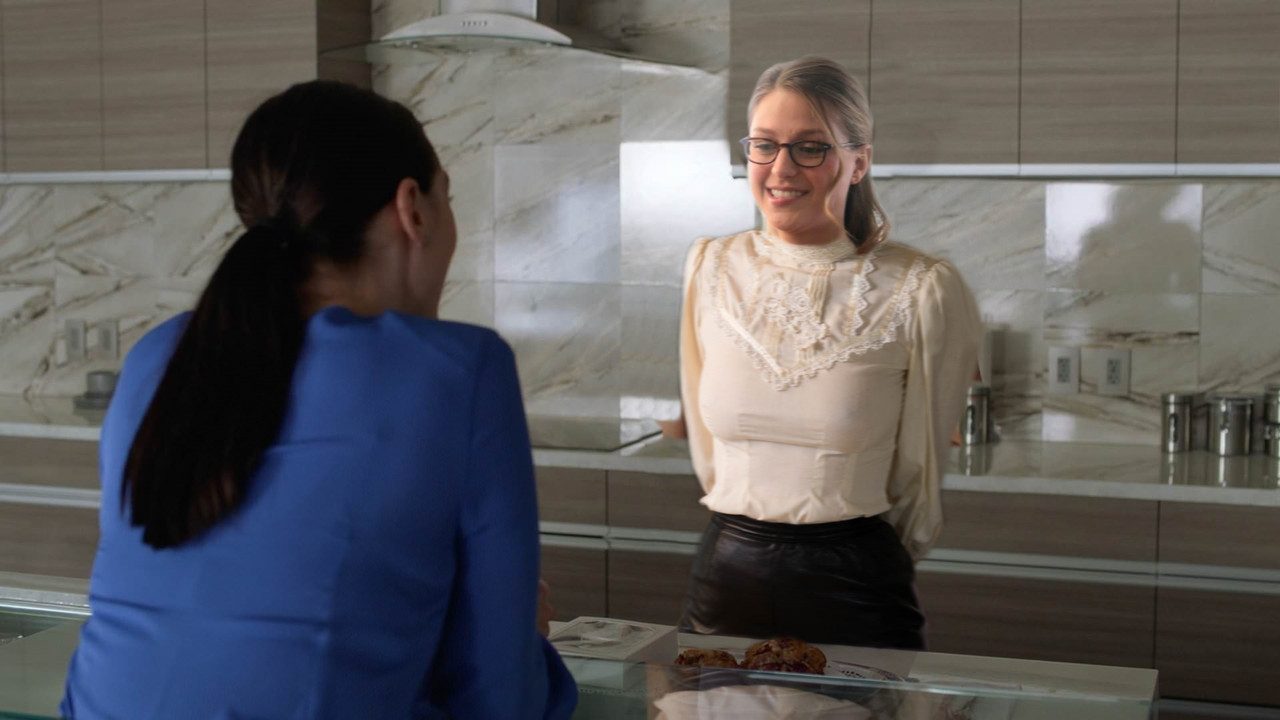 A Weekend with Lena
Kara's breasts bulged into the tight victorian style top that Lena had made her wear, the hidden ropework beneath causing them to become engorged with excitement.
"Happy birthday, Lena! I ... I hope you like it!" Kara said excitedly as she looked on as Lena studied her birthday gift.
===============================================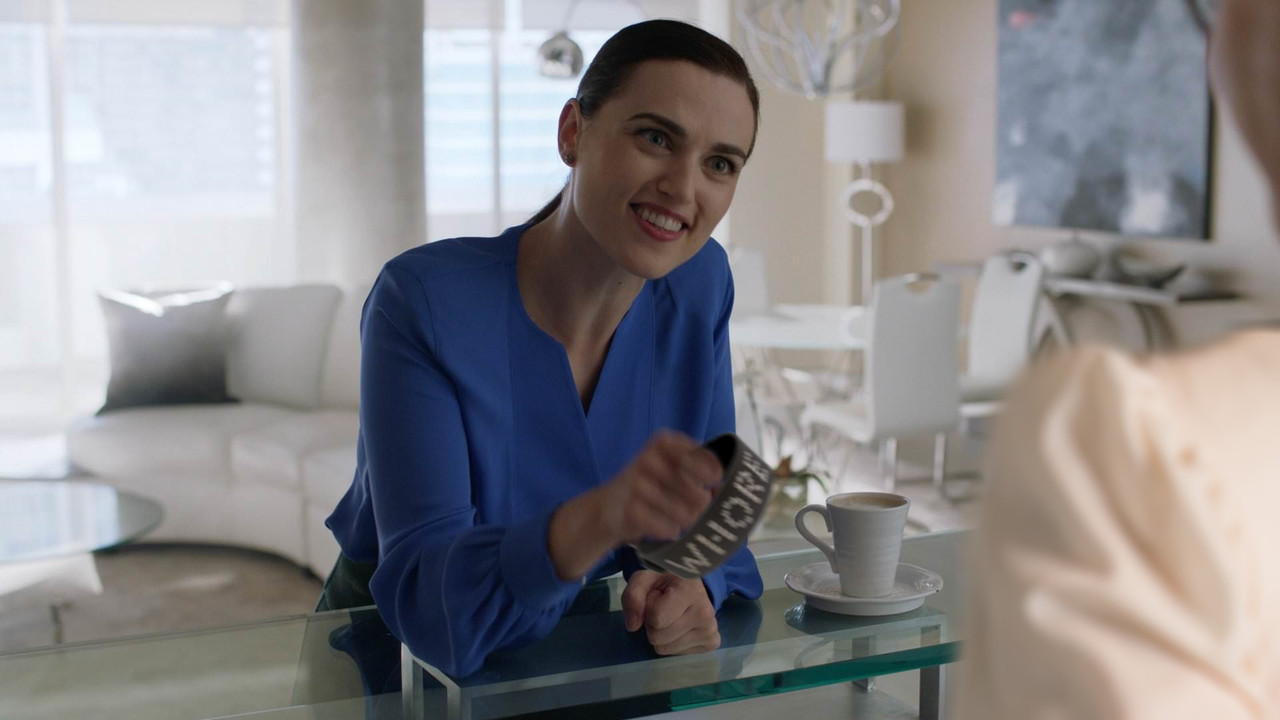 ================
"I'll like it even more once you've got it on! You're a tease, Kara Danvers!" exclaimed Lena.
"Well, I know you're a bit... shy when it comes to calling me names ... but it's such a rush and I just wanted to .... you know ... well make sure you know you have permission to let the insults fly,"
"Yes, you're right, but, I don't want you to think I really mean it... especially with you being you-know-who. I'm not about that, regardless of whatever it is you say my multiverse counterparts get up to,"
"Heh, you're barely half as bad as them," giggled Kara.
"You wish! Come on then, 'whore' let's sit on the sofa - I'm cruel but not that cruel that you need to stay stood in those heels all day. Besides there's good coffee and cake to be enjoyed!"
===============================================================================
Bondage Element used with permission of Felixdartmouth :
https://www.deviantart.com/search?q=felixdartmouth
of
www.archw.com
Their image database is here :
https://www.archw.com/demo/asp/
Original Image:
https://www.archw.com/demo/files11/arch ... w10711.jpg
Original Image (small fragment) :
https://www.archw.com/demo/files10/arch ... hw7559.jpg
Model : Taylor