Stories Mod

Posts: 1112
Joined:

7 years ago

Has thanked: 83 times
Been thanked: 189 times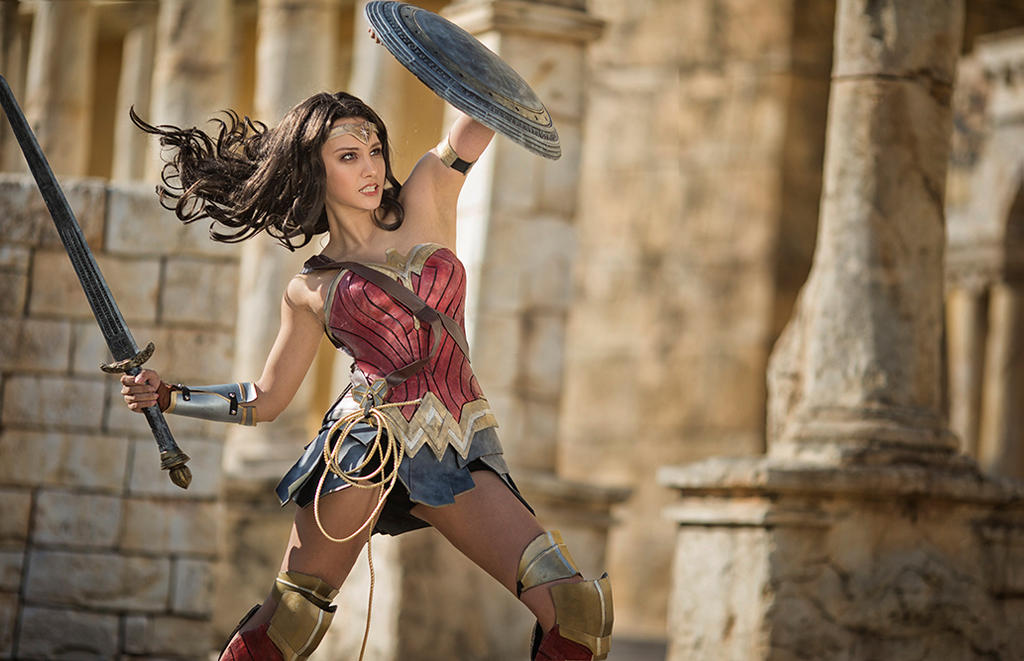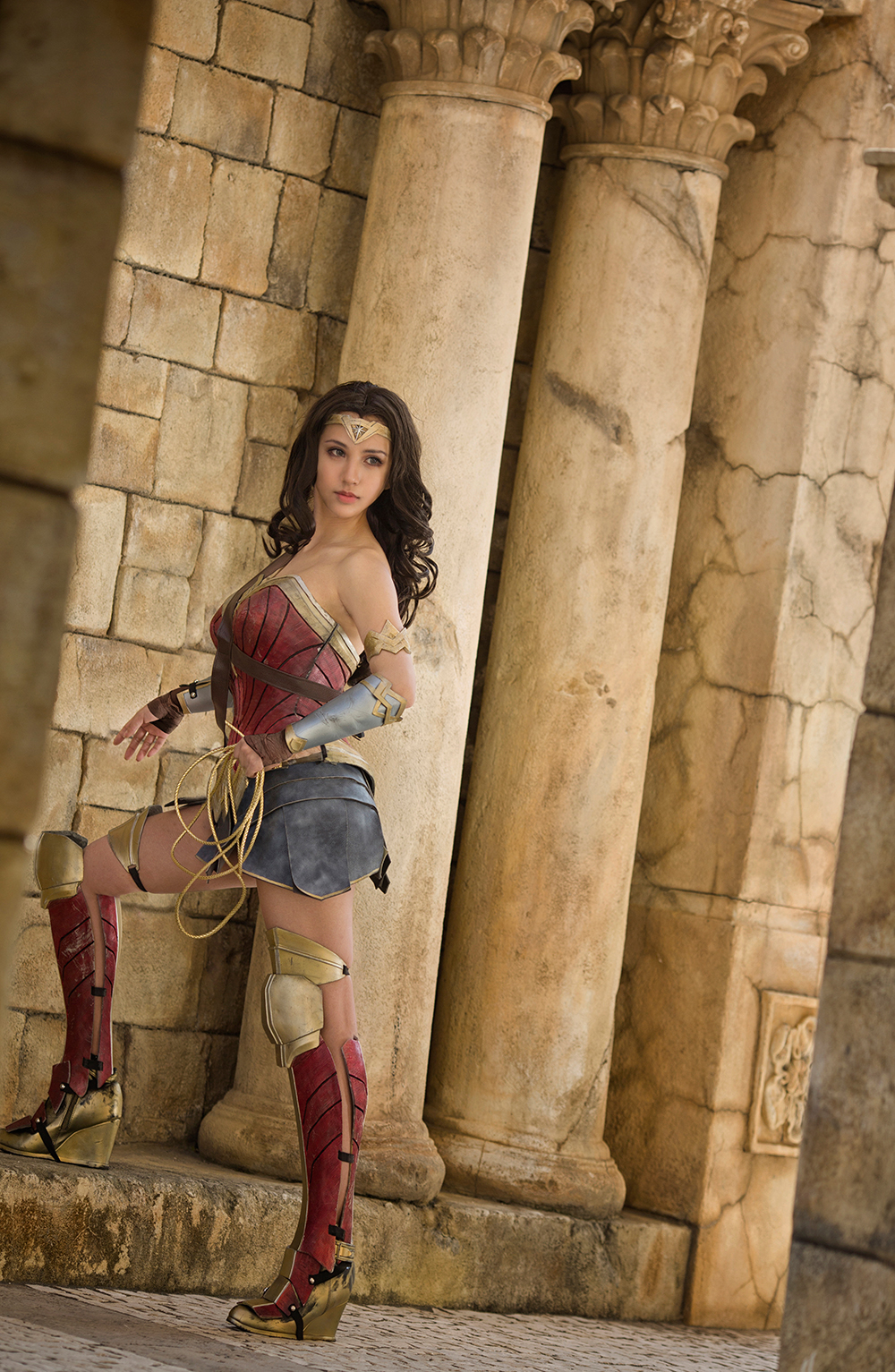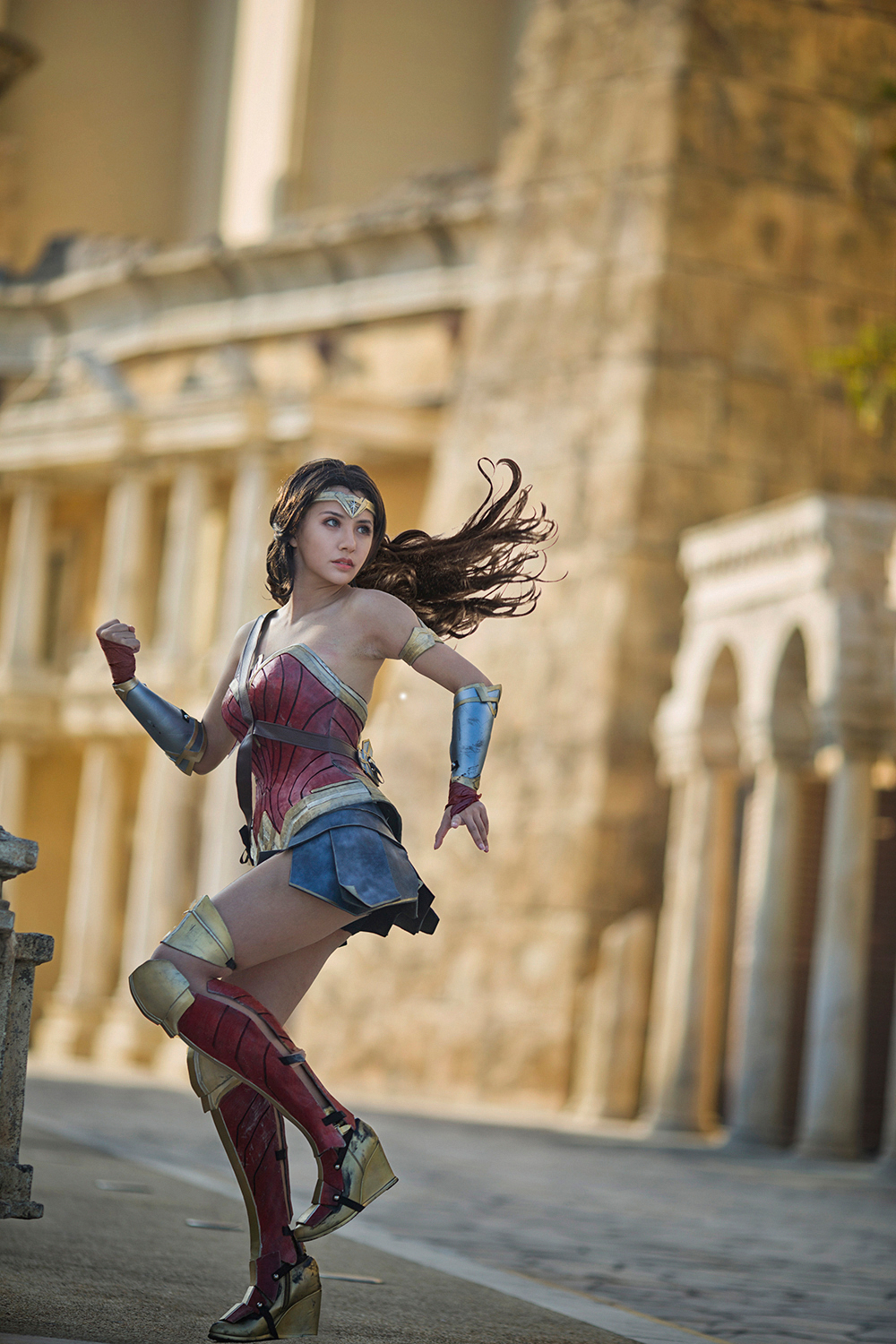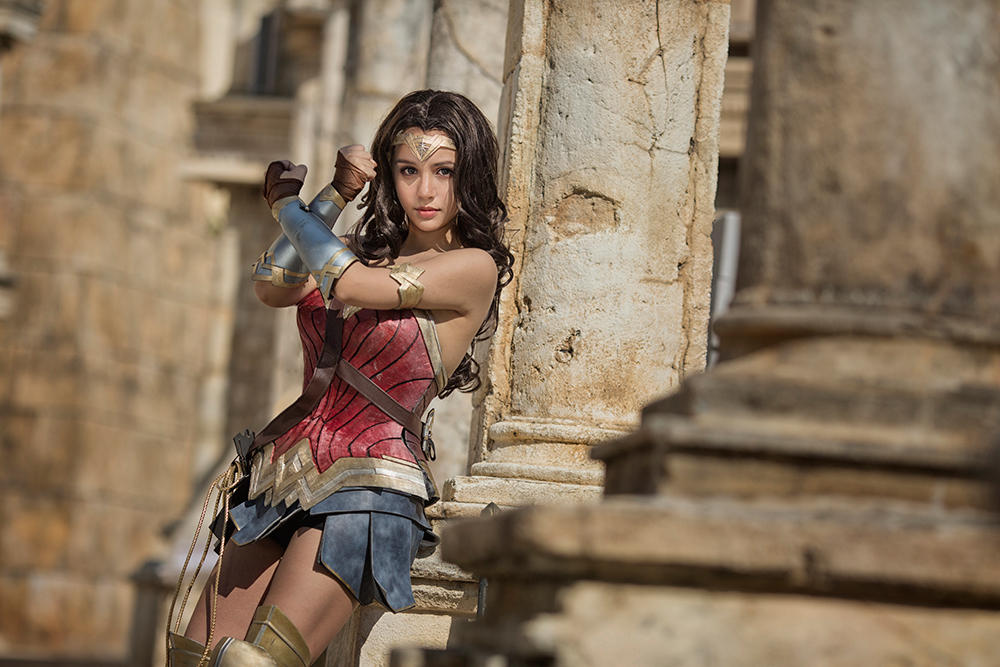 By Kilory on DA:
https://www.deviantart.com/kilory
Ambassador

Posts: 6175
Joined:

10 years ago

Location: Land of No Hope and Past Glories
Has thanked: 293 times
Been thanked: 381 times
Phenom.
Do you think she built the sets herself?
How strange are the ways of the gods ...........and how cruel.

I am here to help one and all enjoy this site, so if you have any questions or feel you are being trolled please contact me (Hit the 'CONTACT' little speech bubble below my Avatar).
Similar Topics

Replies
Views

Last post
Users browsing this forum: CommonCrawl [Bot] and 23 guests