Neophyte

Posts: 5
Joined:

1 month ago

Been thanked: 1 time
Hey there I'm sarah and I'm a fan of the superheroine genre. I'm getting into roleplay and I am always up for talks about ideas and stories. Nice to meet you all.
Sargeant 1st Class

Posts: 243
Joined:

7 years ago

Has thanked: 1 time
Been thanked: 13 times
How exciting indeed! I like to play both superheroes and supervillains, usually I like to lose as hero and dominate as villain!
Neophyte

Posts: 5
Joined:

1 month ago

Been thanked: 1 time
I usually role play on discord. Contact me whenever
Discord: Wonder Woman 77#1904
Sargeant 1st Class

Posts: 212
Joined:

6 months ago

Location: Canada
Has thanked: 103 times
Been thanked: 39 times
I could be down. Sent you a friend request on Discord.
Some references for my writing. This story actually started its life as an RP:
viewtopic.php?f=9&t=35186
Check the links in my sig for more.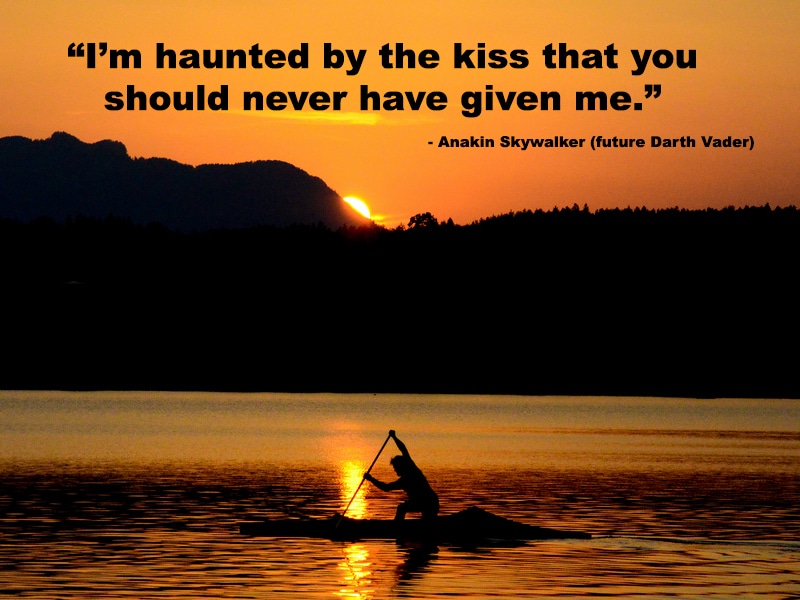 Check out my stories (and in some cases, books):
Amazon
Literotica
Mr. X Homepage
(NEW STORiES ADDED 4/8/21)
Ambassador

Posts: 6065
Joined:

10 years ago

Location: Land of No Hope and Past Glories
Has thanked: 262 times
Been thanked: 343 times
Welcome to the forum. Myself and DrDominator9 are meeters and greeters here so if you want to know anything about how the forum works just post any questions here or message us.
Enjoy your time here and be Internet safe and careful what personal info you share
How strange are the ways of the gods ...........and how cruel.

I am here to help one and all enjoy this site, so if you have any questions or feel you are being trolled please contact me (Hit the 'CONTACT' little speech bubble below my Avatar).
Neophyte

Posts: 5
Joined:

1 month ago

Been thanked: 1 time
Thanks for the warm pleasantries
Similar Topics

Replies
Views

Last post
Users browsing this forum: CommonCrawl [Bot] and 3 guests