Ambassador

Posts: 6065
Joined:

10 years ago

Location: Land of No Hope and Past Glories
Has thanked: 262 times
Been thanked: 343 times
Happy birthday dude, thanks for your contribution to the forum
How strange are the ways of the gods ...........and how cruel.

I am here to help one and all enjoy this site, so if you have any questions or feel you are being trolled please contact me (Hit the 'CONTACT' little speech bubble below my Avatar).
Millenium Member

Posts: 1225
Joined:

9 years ago

Has thanked: 122 times
Been thanked: 113 times
Ditto - have a great day!
Sargeant 1st Class

Posts: 212
Joined:

6 months ago

Location: Canada
Has thanked: 103 times
Been thanked: 39 times
Here's a Batgirl unmasking video in honor of Maskripper's kink. Have a happy birthday.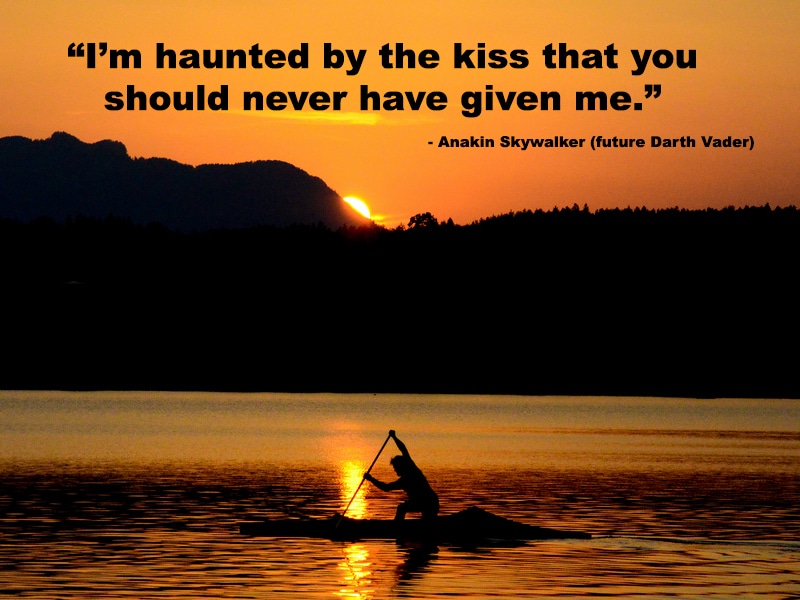 Check out my stories (and in some cases, books):
Amazon
Literotica
Mr. X Homepage
(NEW STORiES ADDED 4/8/21)
Legendary Member

Posts: 903
Joined:

5 years ago

Has thanked: 81 times
Been thanked: 62 times
Thanks for the birthday wishes folks,
....totally didn't see it earlier.
@NotUv2:
Yeah, that is one of my favorite unmaskings he made so far :-)
Similar Topics

Replies
Views

Last post
Users browsing this forum: CommonCrawl [Bot] and 3 guests